Chili …it's an American tradition. I've had some really great chili in my days and some really bad chili.
This past weekend I had some good and bad chili, sadly. The reason some of the chili wasn't good is quite simply the chefs did not pay attention to the flavor profiles. Too salty, overly sweet, ingredients that just didn't work. You can get creative with your chili but you have to stick to the more traditional flavors or it's really not chili is it? Sorry not sorry but stuff that tastes sweet like sloppy joes isn't chili in my opinion.
Kielbasa (for example) is a smoked sausage that has the wrong flavor profile for chili. And yes, I am saying that knowing that there are kielbasa chili recipes all over the Internet. Kielbasa was in a chili I tasted this weekend. I threw it out.
If you're going to use sausage, you need to stick to the right flavor profiles. In my humble opinion that's a Mexican chorizo. Spanish chorizo is smoked and I think the fresh Mexican version just works better in chili….but I take it out of the sausage casing.
You can also get away with Italian sausage sweet or hot – but you should buy the kind that comes out of the casing in a "brick". And if you do that I recommend mixing it with ground beef or ground pork.
I make my chili with ground beef and ground pork for the most part. I will also make a ground turkey chili.
The best chili I've ever had in my entire life used to be made by one of my childhood friend's mothers. She was born in West Texas, and her chili hands-down is still the best I've ever had in my entire life, and I don't know anyone that has ever replicated her recipe exactly. I don't know anyone that actually got it out of her which is a bummer because I keep trying to replicate it decades later.
I don't really have a recipe for chili per se, it's more like how I want to make it. Today I'm making it with ground beef.
I also have leftover hatch green chilies from the garden and some jalapeños which have gotten diced up with an impulse buy at Aldi – A bag of mini rainbow peppers which are sweet and a pain in the neck to seed and clean but they look pretty in the pot.
Right now sweating down in the pot are a couple of yellow onions chopped, the jalapeño peppers, the chili peppers, the sweet peppers, three cloves of garlic minced, and something I like adding to it which is lime zest and the juice of two limes. It keeps the vegetables moist while they're sweating down but not soggy and it adds a flavor profile that I'm fond of. The only seasoning in the pot right now is salt.
When the vegetables are starting to soften and the onion is getting slightly translucent I will add a 2 pound package of ground beef. I like buying high-quality ground beef and you do need a little fat to make a good chili so I think this is 93% lean.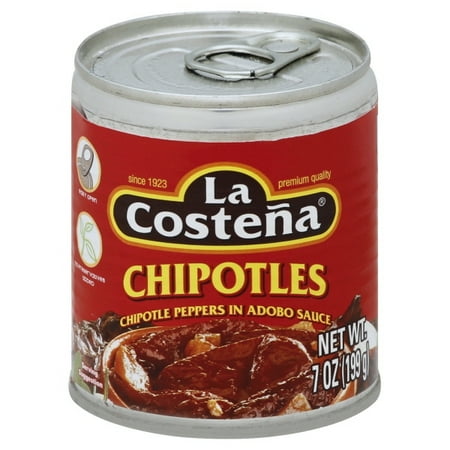 After the meat is cooked I will start to add my other ingredients: three cans of beans drained except for the one can of Goya Frijoles Rojos Pequeños. I discovered these by accident and they are kidney beans and a little sauce of olive oil tomato and garlic. I will also add a small can of diced tomatoes with green chiles (10 oz) , a can of tomato purée (28 oz) and part of a small can of chipotle peppers in Adobo minced up. The beans I'm using today or dark red kidney beans and pinto beans.
After everything starts to cook I add my chili powder, cumin and a little of a seasoning I've discovered called Tajin. (Around here you can find Tajin at Aldi.)
Next I will add fresh herbs. Today it's oregano, basil, and cilantro.
Then I let everything simmer and cook down. As the chili is cooling I taste it to see if it has the right amount of salt. Sometimes I also at this point add a little sweet paprika or fresh ground pepper.
I allow my chili to cool and I put it in the refrigerator for a couple of days before eating it. Sometimes I serve it fresh when I make it but with chili I like to let the flavors meld. The only problem with doing it this way is I may have to adjust the spiciness of the chili because when things get cold they get less spicy I've discovered,
I like to serve my chili with either a shredded Mexican cheese blend (no additional spices, just cheese) or crumbled queso fresco. You can find me and more of my cooking on the closed Facebook group called Chester County Ramblings Home Cooking Group.